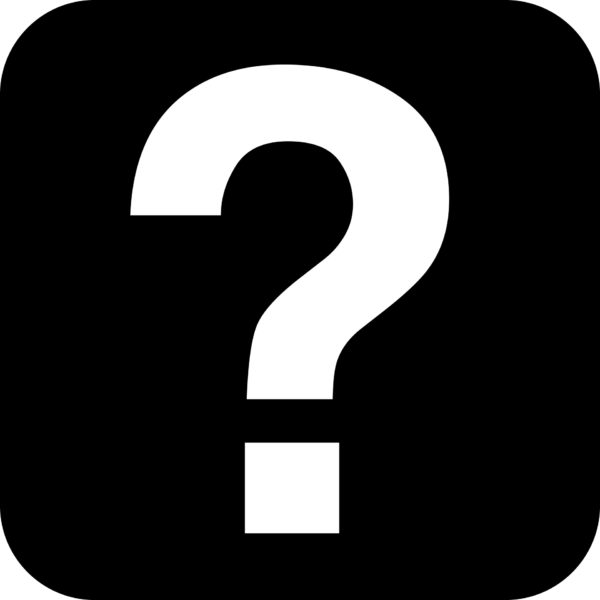 Recently I was asked (paraphrasing):
"why do you spend so much time shooting down Christian Patriarchy and defending women when you hate feminism so much?"
At first glance this does seem to be a contradiction. In fact, it sure looks like "white knighting." But it isn't.
The answer is rather simple. Christian Patriarchy and feminism are both false philosophies and they are not opposites. That they twist the truth in different ways doesn't mean one must be true. They can, and are, both wrong. Both give view women in an unhealthy—albeit different—way.
It is true that feminism is much more damaging to society, but the manosphere—a niche of a niche—is supposed to help men suffering from the effects of feminism. It cannot do so if what it continues to offer them is a lie. They don't need another lie, they need truth, which is a hard pill to swallow because most people put belief over truth.
This is why I spend so much time talking about the topics that people outside the manosphere would just laugh at and not give it a moment's thought. And they do mock and deride the manosphere. Just do a search on Twitter for "manosphere" and read the comments. It is enlightening. These topics I discuss often have limited scope, although perhaps not as limited as the articles posted on blogs within the manosphere itself.
I have little doubt that for most people in the modern world, evil is defined in terms of inflicting suffering upon other people. [..] Christians – or at least, strongly self-identified Christians – have often felt the same way; despite whatever contrary lip-service they pay to Christ's Kingdom being "Not of this world".

— Bruce Charlton, "Is misunderstanding the nature of evil the greatest of errors?"
Overturning feminism—really, eliminating suffering at all—is something only God can do. I am not political nor an activist, but overturning feminism more-or-less requires both of these things. The fallen world we live in is not our domain. Ours is heavenly-oriented. Since much of the manosphere is Christian, there is room, however small, for useful work to be done there. Perhaps not, but it isn't a completely waste of time.
Lastly, as always, I write about what interests me at any given time, and writing about Christian Patriarchy lets me write about the Bible, read the Bible, read commentaries, read the patriarchs, and do research on Christian topics. These are all interesting to me. I'm okay with it being a niche of a niche of a niche. Thanks for joining me.