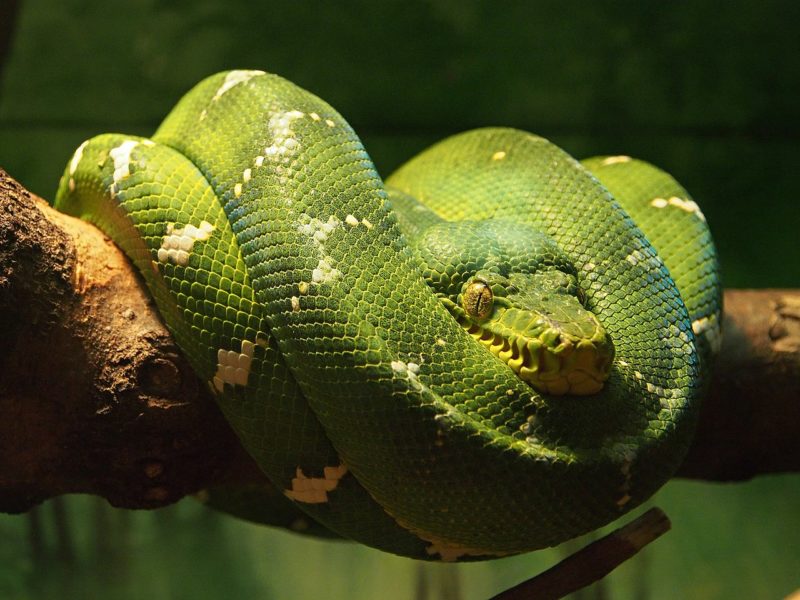 This is part of a collection of rebuttals, responses, and replies. See the index.
Are illicit acts—prostitution, incest, and polygamy—marriage?
Since the recent publication of "Marriage isn't Magic", the Christianity and Masculinity blog made a post which describes three situations where the Bible supposedly contradicts my post, all describing illicit acts, …
Judah and Tamar—prostitution and incest
Rahab — prostitution
Jesus and the Samaritan woman — fornication, prostitution, or polygamy
…and concludes…
"[C]ommenters like to gloss over the fact that most of the common law marriages in the past were people who agreed to live together as married [..] prostitution was not considered [marriage]"
Not only did I not gloss over this fact, but I precisely emphasized it:
Marriage isn't magic. If you live intimately with the person you call your spouse, you are married. If you don't, you are not.
…and…
Fornication—which includes adultery, prostitution, incest, and rape—is essentially a marriage plus an implied divorce. It is always sin. The partners engage in the act of marriage and then go their separate ways. They do not stay formally married.
My phrase "call your spouse" refers to intention, not label (i.e. "live together as [if they were] married"). It doesn't matter if you label your spouse 'husband' or 'wife' if you've aptly demonstrated by your actions that this is who they are to you. Intent (and consent) is what keeps you married. In short:
Divorce is sending away or leaving a spouse.
Marriage is not divorcing: keeping you and your spouse together.
It's really that simple. Prostitution undeniably creates the marital bond (1 Corinthians 6:15-17) without establishing or keeping a marriage, because the partners do not keep each other as husband and wife. Of course prostitution is not considered marriage! Not keeping your spouse is divorce.
Prostitution—as with rape—is a marriage that ends in divorce as soon as it begins. It is among the very worst kinds of fornication because it so casually and with full consent creates and destroys the marriage each and every time. That's why it is such a deep sin. If it were not marriage—cleaving the two together for life—it would not be so serious.
It is invalid to conclude that because prostitution does not sustain a marriage that it did not create a marriage. When the Bible describes licit marriage formation, it does so without formal ceremony, so why would it describe a formal ceremony for fornication and divorce? Marriage is automatic and implicit in the act of marriage and it occurs even when consent—moral agency—is lacking (e.g. rape; seduction of a virgin daughter). God set up the act of marriage to accomplish this and no act of man can change this, with or without consent. So too is divorce a simple act of will.
Marriage and divorce are not mysterious and complicated acts. They are very simple concepts. For marriage, simply join with your partner and live out your life with them in unity. That's it, that's God's entire plan. Deviation from God's plan—including prostitution—is logically incoherent, so don't expect explanations of it to make sense. You can't look at illicit marriage formation and infer from it the nature of licit marriage formation. You can only infer the converse.
You might read the post at Christianity and Masculinity and think that we are saying the same thing. After all, what is the difference between "not being marriage" and "instant marriage and divorce?" Is there a practical difference between the two?
The first difference is that C&M reasons from illicit marital acts to make conclusions regarding licit marital acts, unjustifiably supporting a theory around moral agency. The second difference is that the created marital one-flesh bond is more than "it wasn't marriage." Saying "Prostitution isn't marriage" is a decent approximation that helps with comprehension, but it isn't a rigorous explanation.