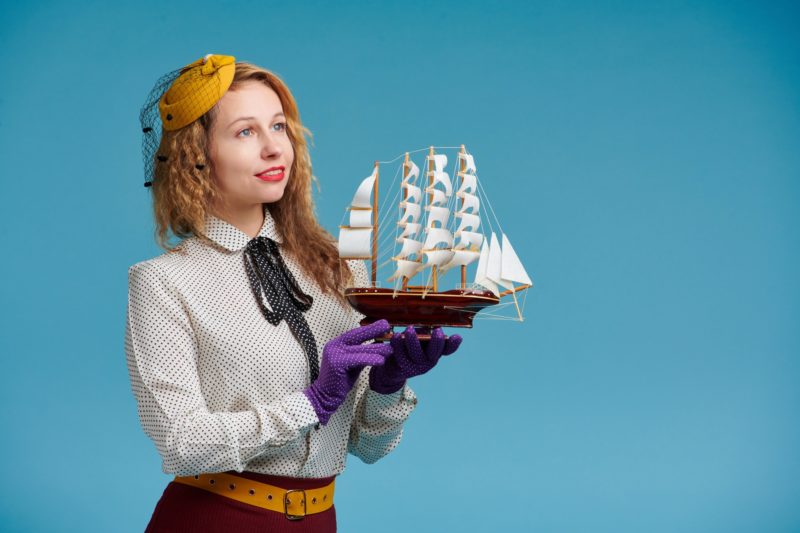 This is part of a series on partriarchy, headship, and submission. See this index.
The ancient meaning of the word kephalē, literally 'head' in our English Bibles, connoted preeminence, priority, exaltedness, elevation, firstness, until the 4th century when the word began to connote leadership. The connotation of 'head' referred to one's status, not one's authority. As we will see below, this is shown when it refers to higher status individuals who are not rulers.
With this in mind, I was interested to read "Hair and Veils" by Catacomb Resident on 1 Corinthians 11. Catacomb Resident is part of Radix Fidem, a movement that I both like—for its ability to get back to the original cultural context of the Bible—and dislike—ironically, for its tendency to import heretical foreign traditions. Catacomb begins by describing this cultural context:
"[I]t was established custom across the Levant that women who were married wore some kind of covering on their heads in public. The only females who went uncovered were not yet married. The scarf/veil/whatever was simply a marker that she was taken. Grab her and you could die. Grab an unmarried girl and you would be forced to marry her, and her family would watch closely to make sure you treated her well. Every Semitic nation (there were many) understood that from ancient times."
This was the purpose of veiling in that culture, and it was widely practiced. This is also why, in "Christian Discernment", I pointed out that the cultural practice of veiling for modesty is foreign to modern society. But there is more to veiling in Christianity than a simple marker of being claimed by a man. CR continues:
"In our fallen state, we cannot appear before God without a covering for the sake of our sinful nature. The imagery is broadly understood across the Ancient Near East, though there were specific variations. The basic principle is that only highest ranking servants could turn their face toward the ruler; everyone else must be modest. There were various means of showing this; most common was turning the face and eyes downward, putting hands or veil across the face, etc. This was the default until the ruler declared one elevated enough to see God."
Notice the language he is using to describe this. Only those with highest ranking—referring to exaltedness and elevation—could address the ruler, while modesty was required for everyone else. This precisely carries the sense of what biblical headship means. The servants themselves are not rulers, but they are of higher status in the eyes of the ruler. CR continues:
"Moses was warned he could not see God or his fleshly nature would die. Divine glory is beyond what fallen flesh can bear. Feudal status is everything in this imagery."
Status. Status is everything when it comes to headship.
"The angels are described as covering themselves in the Presence of God because they are under an intervening authority, same as women."
In modern parlance, there is a chain-of-command that must be respected. The English usage implies a leadership hierarchy, but notice that, in the examples CR uses, authority appears to confer status, but status does not by itself imply authority, as in the case of the servant or angels. The head is the preeminent, exalted one. Under him are people of various priorities or ranks and within those ranks people can be elevated or demoted as the head sees fit, because that ruler is first and there is none higher than him.
So when we read…
"For a man indeed has an obligation not to have his head covered, since he is the image and glory of God, but the woman is the glory of the man."
…we rightfully view this as showing the difference between high and low ranking servants. The wife is not the head—highest rank; preeminent—over her husband, and so she would turn her head aside in the presence of the Fuedal Lord. Her husband, presuming his rank or preeminence was high enough, would not. Were she free and unmarried, she could potentially approach the Lord uncovered, again presuming her rank or preeminence was high enough.