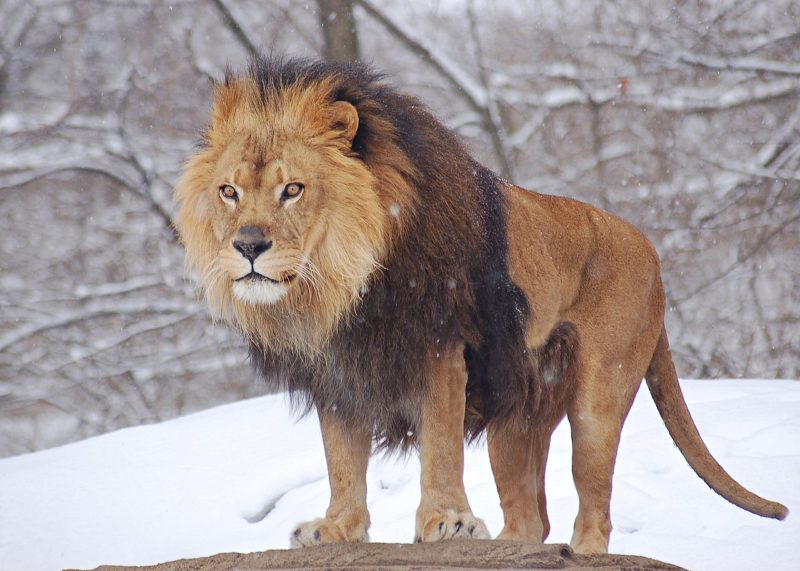 This is part of a collection of rebuttals, responses, and replies. See the index.
Is marrying a young bride sufficient to ensure a life-long marriage?
In speaking of Megan Fox and Brian Austin Green, commentator Oscar says:
Off-the-charts attraction, as usual. They started dating when she was 18, and he was 30. They married when she was 24 and he was 36. Just as many manospherians prescribe.
They married in 2010 (and divorced in 2021, the second attempted divorce) after dating for six years. Six. Years. Few who date that long are serious or chaste. This has been the presumption for all societies for millennia, for good reason. When women used to marry in the ages of 16-22 (notably, not 24), they would often meet, court, and marry their husbands in less than 12 months, after having adequately prepared for the idea that marriage was a lifelong "do whatever it takes" commitment. Taking any longer than that tempted sin. For as Paul said:
1 Corinthians 7:8-9 (NIV)
Now to the unmarried and the widows I say: It is good for them to stay unmarried, as I do. But if they cannot control themselves, they should marry, for it is better to marry than to burn with passion.
We know that she did not follow Paul's advice, because she publicly stated that Brian was not her first intimate partner, but rather someone from her childhood. At the age of 19, shortly after starting her relationship with Brian, she got her first of many tattoos. Godly men prefer debt free virgins without tattoos for good reasons.
She had been acting since she was 14 or 15, immersing herself in cancerous Hollywood culture for nearly a decade before marrying. By 2009, the Los Angeles Times described Megan Fox as:
 "sex symbol of the highest order [..] the first bona fide sex symbol of the 21st century"
Nobody gets described that way by accident. That same year—a year before her marriage—she was positively describing her willingness to being intimate with other men and women. And so we are not surprised that in the year prior to her divorce, she was publicly unfaithful to her husband. When someone tells you she would be unfaithful, don't be surprised when she is unfaithful.
Far from being following some misguided "manospherian prescription", we can rightfully conclude that Brian had all the information he needed to run far, far away from her before they had ever started dating or at the very least shortly after they had started. Certainly he had plenty of time before they were married.
The Christian's explanation of the marital relationship is simple:
I desire only to be faithful to my current (or future) spouse and no other, the one to whom God has (or will have) permanently brought together and no one can ever separate. For the Christian there is no heterosexual, bisexual, or homosexual. I can only be faithful to God and the one person to whom God has (or will have) joined me to for life. Outside of this there is only purity and chastity.
That is a "manospherian prescription" that matters, and if a man or woman cannot both agree to that, they should not marry, regardless of how old they are when they marry.