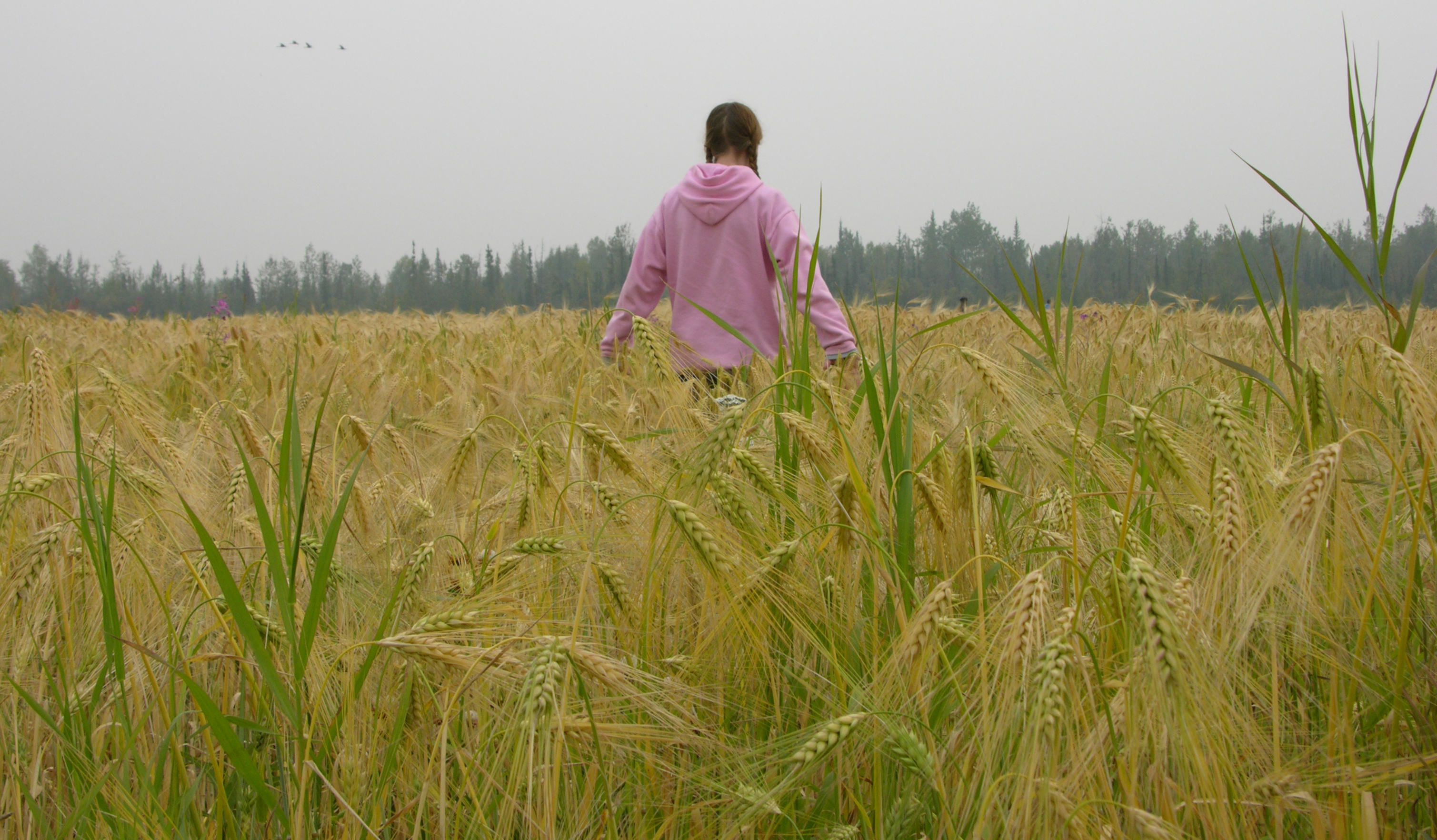 My previous post, "Anabaptism: Non-Violent Resistance", highlighted how Christians must eschew violence, including any advocacy of violence. Anabaptism radically accepts the Bible's commands to live in peace while always resisting evil. Is this a contradiction? How can this be done practically? The answer lies in Passivism (not pacifism):
"Passivism is building the supports for the great man to commit the restoration. Instead of openly and futilely resisting the left on its home turf, democratic politics, you can fight on our turf, the family and the community."
In the Sermon on the Mount, Jesus taught that we must love our enemies, turn away from violence, and rejoice in persecution and suffering. Jesus also taught that we must do and be seen:
"You are the salt of the earth. But if the salt loses its saltiness, how can it be made salty again? It is no longer good for anything, except to be thrown out and trampled underfoot. "You are the light of the world. A town built on a hill cannot be hidden. Neither do people light a lamp and put it under a bowl. Instead they put it on its stand, and it gives light to everyone in the house. In the same way, let your light shine before others, that they may see your good deeds and glorify your Father in heaven.
We don't have to be flashy or fancy. We don't have to advertise. When we quietly do our good works, the world will see and praise God. If a Christian lives the Passivist life, he will be salty, bright, and effective:
"Build virtue in yourself. Build a strong family with many children and teach them your values and how to succeed. Build a religious community that holds to traditional values. Build a mannerbund of men devoted to each other and their values. Join community, religious, or fraternal organizations, then slowly capture them. Build a functional community around you that people want to join. Build bonds of virtue, loyalty, and ideology. As you build, you will naturally accrue legitimacy, authority, and power."
and
"Any activism you partake will be useless, but you can build around yourself. You can subtly alter the core political beliefs and institutions around you. How this will take shape depends on your particular circumstances."
Being a Christian does not and cannot mean doing nothing. Starting with you, follow Jesus humbly and do what is right. Be a passivist, not an activist: make people want to come to you. Make a difference by being salt and light to the world.